There are lots of things that happen with us on daily basis and there are lots of things that change or get affected because of that. Sometimes we can conquer our fears but sometimes we cant.  At those moments we all need something that can help us and uplift our mood. TED Talks is one of the most famous talk show where people share their thoughts and experience. Well, the show may help you a lot and also can teach you about life's different perspective.
Here, Thestoryscoop is listing the best ted talks that ever happened and you should definitely watch it
#1 Robert Waldinger: What makes a good life
We all want a good life but there are so many times where we need to learn the relationship's value. Robert Waldinger talked about the true need and value that we all have to understand so we can lead a good life.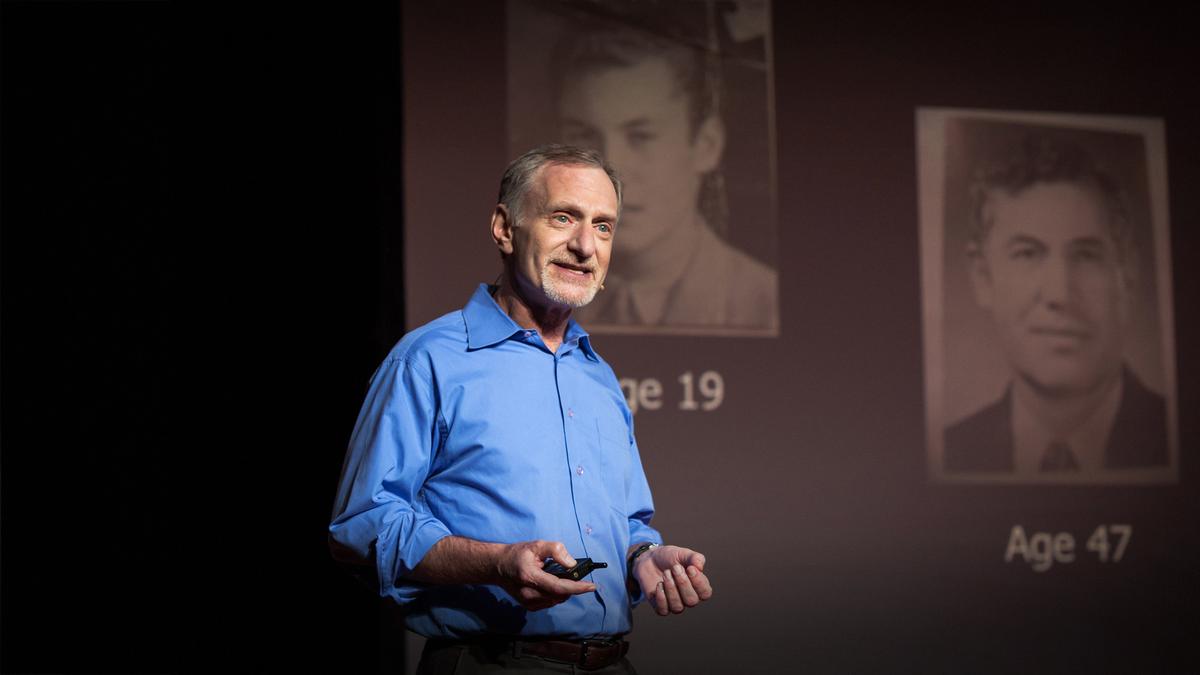 Here you can watch the episode :
#2  Mark Henrick: Why we choose suicide
Suicide is something that is increasing every day. Mark Henrick will teach you how to re-evaluate your life so you can see the good side and deal with the bad side.
Here you can watch the episode
Don't miss: The Philosophical diaries : Sneek to the life through editor's Glasses- Chapter 1
#3 Emilie Wapnick: Why some of us dont have one true calling
We all want to do something, achieve something but there are lots of us who dont know what exactly we want yet. Instead of feeling restless, how you can deal with such situation. Emilie talked about how its okay to dont have any planning and it doesn't change anything if you dont have your call yet.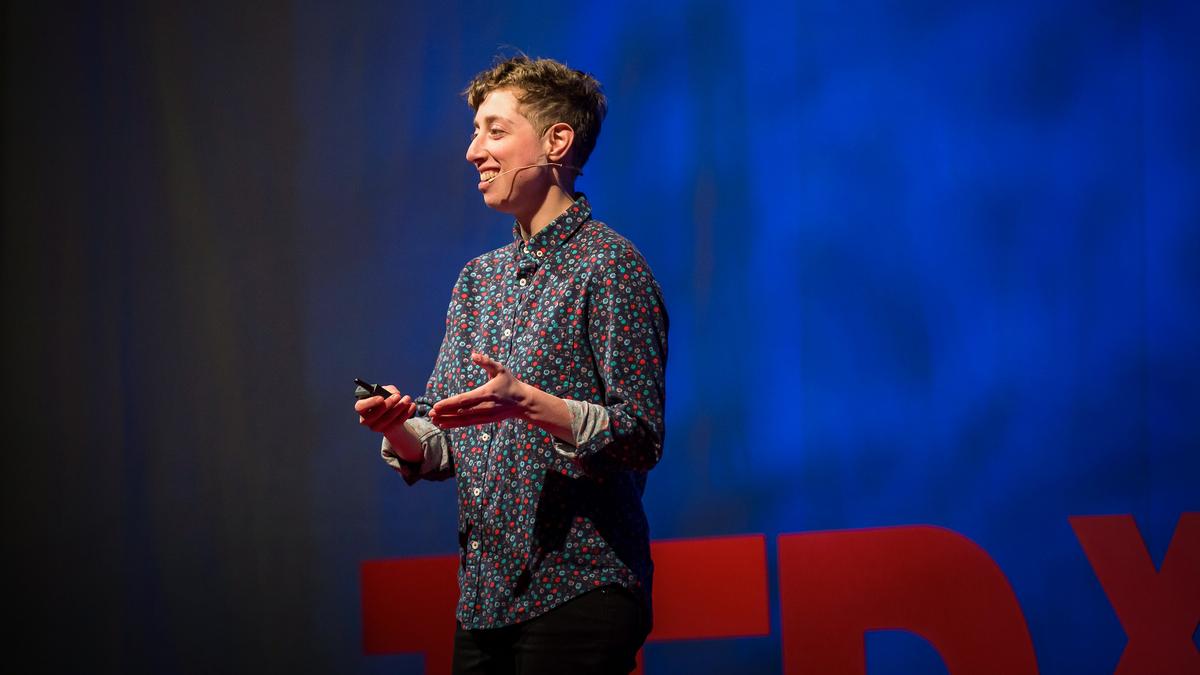 Here you can watch the episode
#4 Monica Lewinsky: The price of shame
Cyberbullying is an unpredictable thing that can happen to anyone. Monica Lewinsky talks about her experience with cyberbullying and the solution that might help you or alert you for the future.
Here you can watch the episode
#5 Andrew Solomon: How the worst moments in our lives makes us who we are
Life is not easy and never going to be. What you need is to know that even if you are in your worst moments, you can still be the best. Andrew Solomon 's TED Talks speech is all about how your worst moments make the real and stronger version of yours.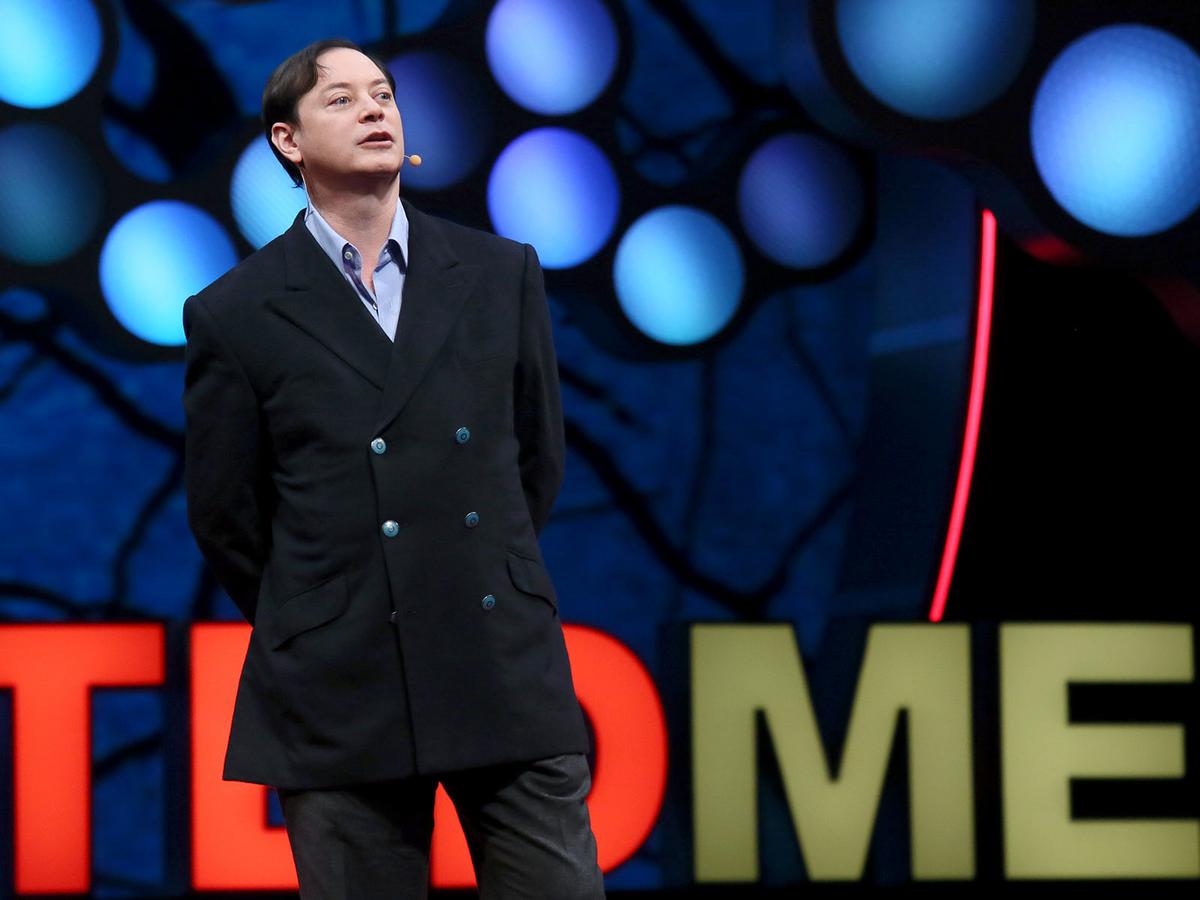 Here you can watch the episode
#6 Brene  Brown: The power of vulnerability
TED talk is helping people to know the other side of the world and the people, Brene Brwon talks about the power behind the vulnerability.  Brene helps you to know that opening up in front of someone is not a weakness, actually, it's the strongest way to connect with someone.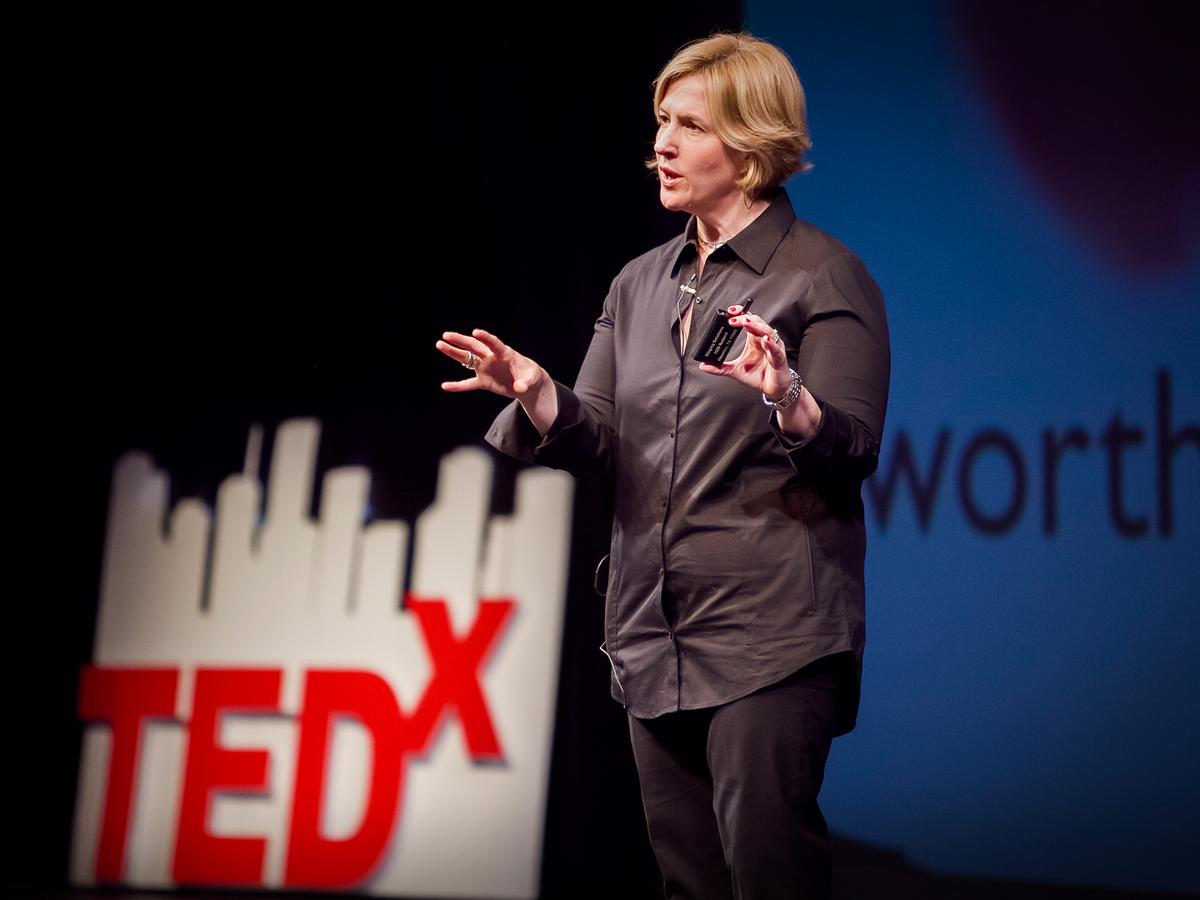 Here you can watch the episode :
#7 Shahrukh Khan: Thoughts on humanity, fame, and love
Shahrukh Khan 's TED talk is one of the must-watch episodes for all who want to understand the importance of humanity, fame, and love. Shahrukh Khan talks about why we need them and for what.
Here you can watch the episode
See Also :Add these 24 life-revealing experiences to your Bucketlist (4 x 6 Series Articles) : First Four – Seek the true enthusiasm of life, Be the Badass you always want to be